Gone West
As you pass this way, please pause to reflect upon the members to whom we pay the last respect.
They loved their flightsim and gave us their best, and now have joined those heading west.
Memory may dim with each passing year, but as long as this club exists, you will find their presence here.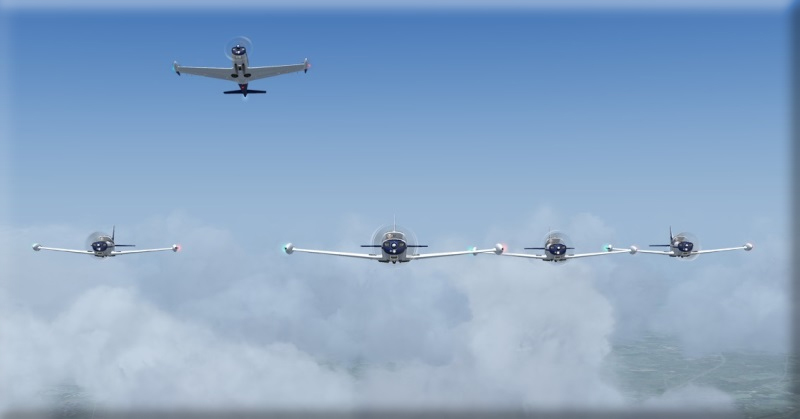 ---
Slegers V. 
14 november 1932
1 april 2020 

Lams R. 
2 december 1936
1 april 2020

 

Hollants J.
10 juli 1932
17 februari 2017

Tielen J.
14 januari 1945
19 februari 2014 

van de Velde C.
4 februari 1945
14 november 2013

Van Eeckeren R.
5 juni 1954
18 januari 2013 

Housen A.
5 juni 1937
21 maart 2012

Dils E.
3 juni 1946
3 november 2010

Beaumont R.
27 juli 1932
4 november 2008